Industry-Leading Interlock Repair Services
Proudly serving Toronto and the GTA, one repair at a time.
View Gallery
Contact Us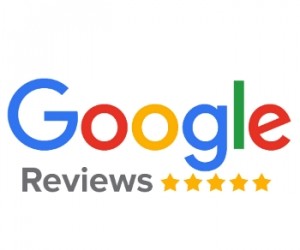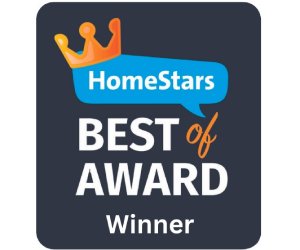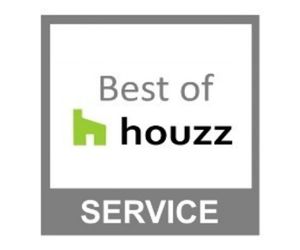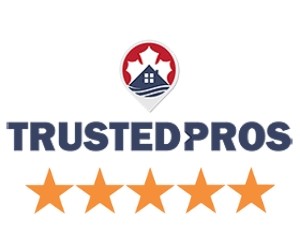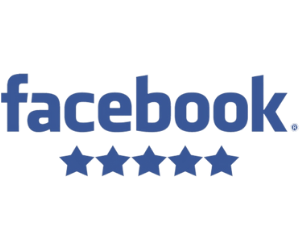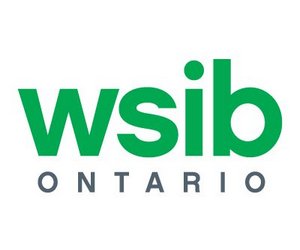 Interlocking Repair Experts
If We Can't Fix it, No One Can!
That's how confident we are that we can repair any type of interlocking job you throw our way. As a top-rated interlock repair company in Toronto and the GTA, we have acquired years of experience that make us confident we are the right people to call for any job. We have performed repairs on any surface you can think of, including driveways, patios, walkways, steps, and even pools. Our experts are all fully trained and insured, meaning you can expect nothing short of professional, quality service from us, every time. 

Location, Location, Location!
With repair experts available all across the GTA, we've made it easy for you to find us. Whether you are located in the heart of the city, or any of its surrounding municipalities, rest assured, we are just a phone call away.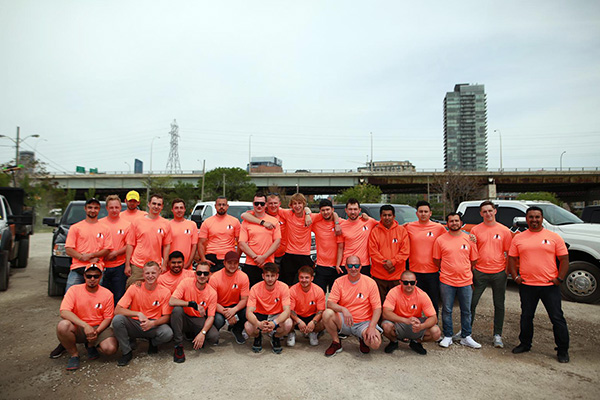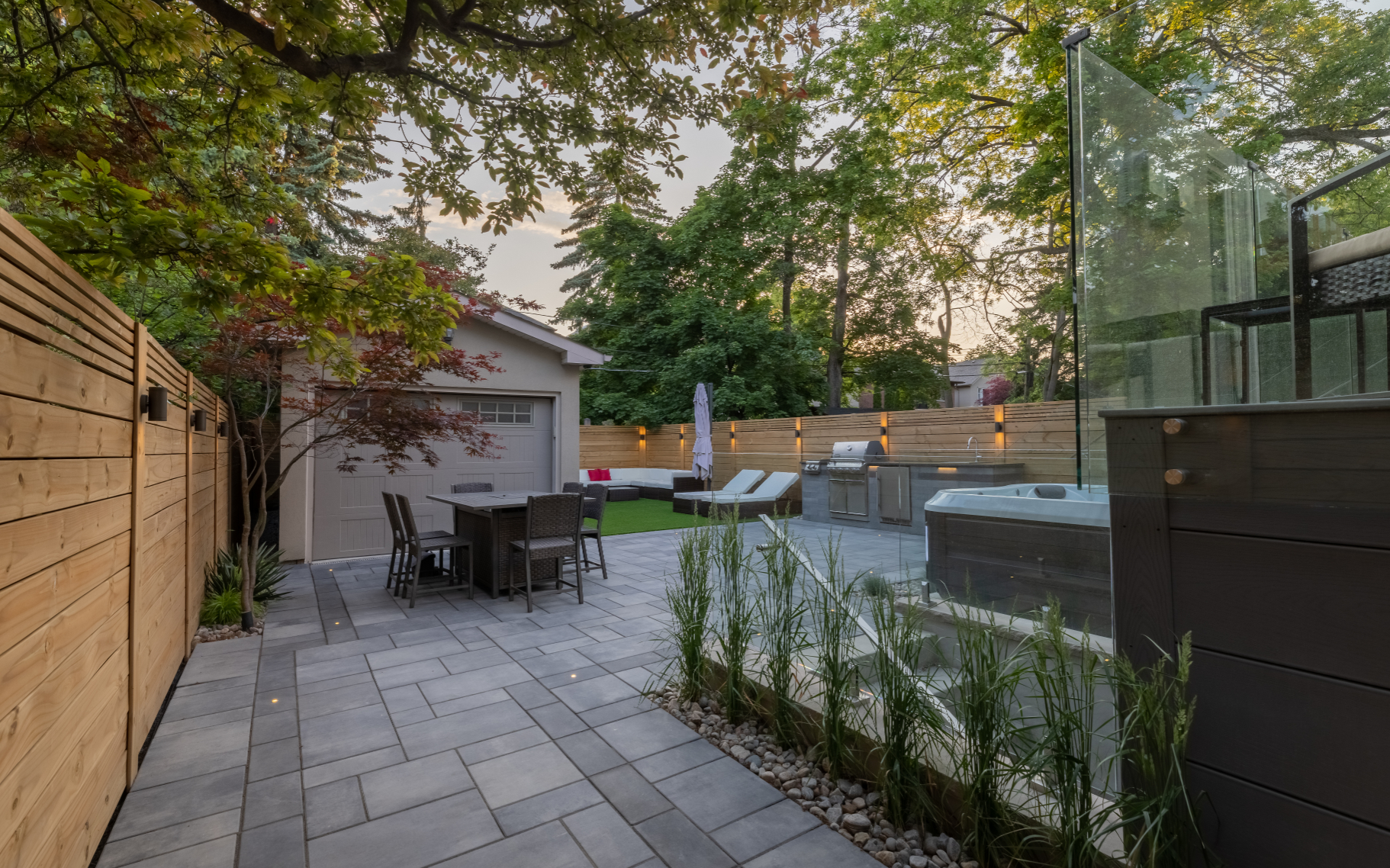 Award-Winning Interlocking Repair
For decades, our interlock repair experts have been dedicated to bringing a range of creative visions to life across Toronto and the GTA. We are the top choice for all things commercial and residential interlock repair, offering affordable, client-oriented services. 
As a result of our continual growth over the years, we have become the top interlocking repair company in the city. We offer client-focused services, performed by knowledgeable, compassionate, and experienced professionals, to ensure each client's unique vision is fulfilled long after the project is completed.
The recognition we've gained from our clients is a strong representation of our efforts over the years. Hundreds of amazing online reviews have been the result of incredible working relationships formed with our clients. A high level of service, honesty and communication are the leading contributors to our success. If you're in the market for an interlocking transformation, give us a call – we look forward to working with you!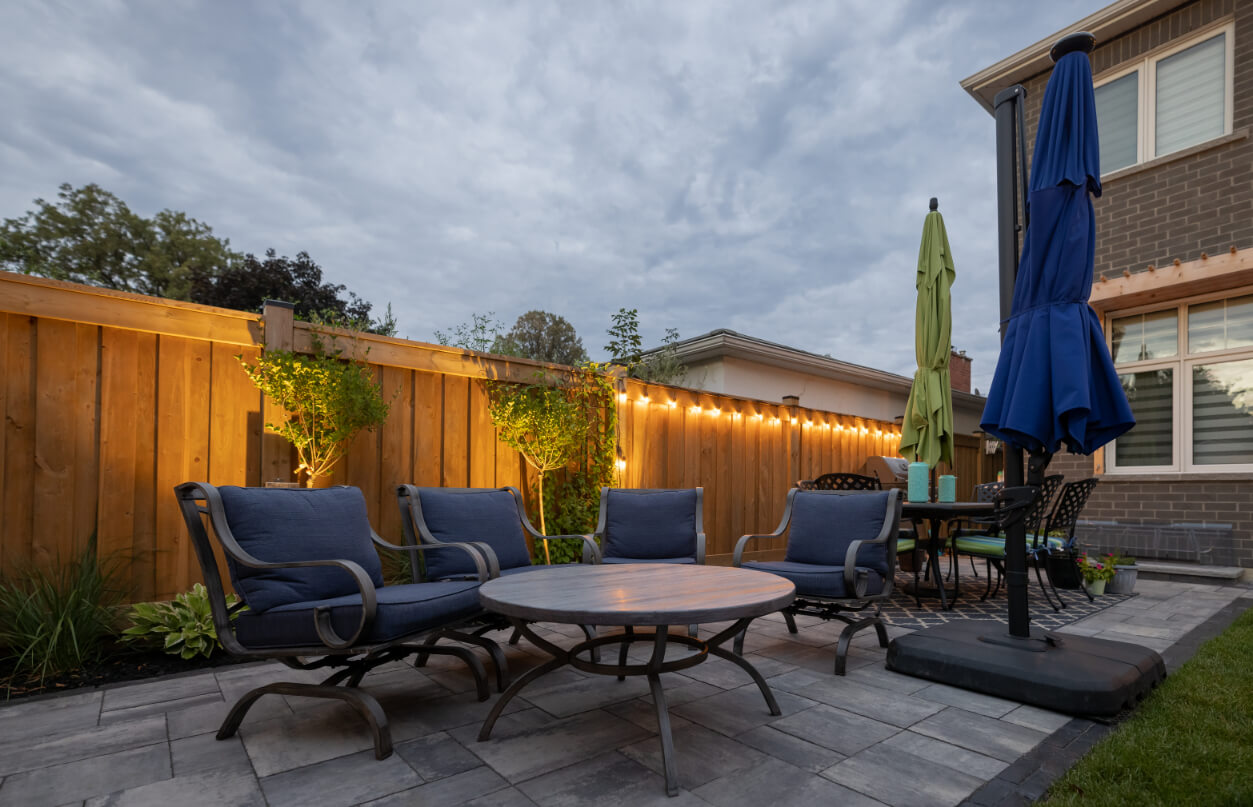 Undeniably, the interlock repair process can be stressful. In order to make it as stress-free as possible, we try to keep you involved by remaining as transparent as possible. Here is how our process is broken down: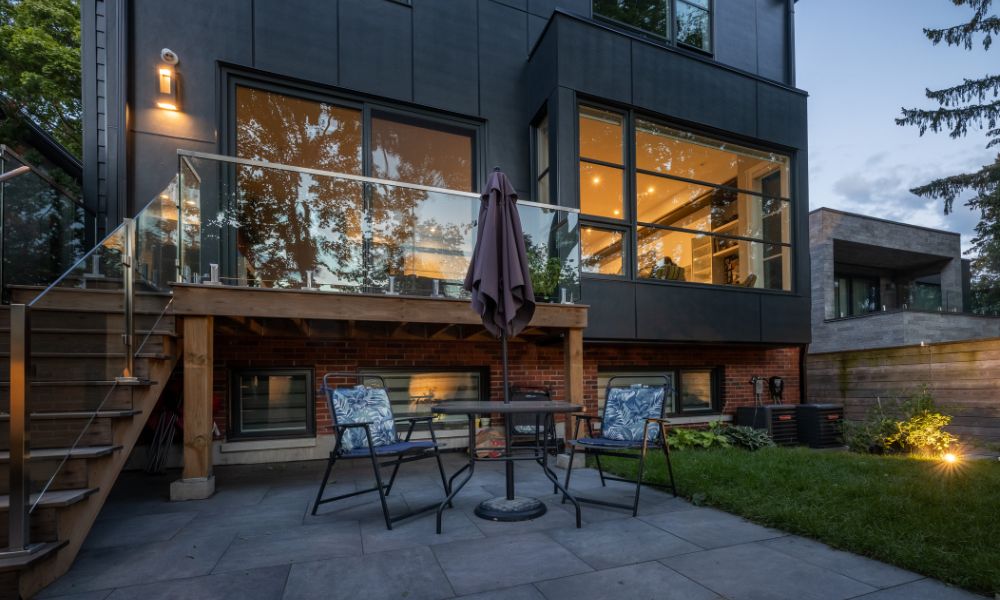 1. Consultation
Meeting for a consultation is the first step of the process. We will discuss your repair, your must-haves, the state of your outdoor space, and your desired aesthetic and budget.
We encourage any relevant images, measurements, and notes that you think could be helpful.
2. Visuals
As part of our design process, we will provide you with a clear visual representation of what the final repair will look like. Before moving forward, it is essential that our visions are aligned following the consultation. Here, you may make any final adjustments. View our gallery for examples of previous work we've completed if you are looking to get ideas for your project.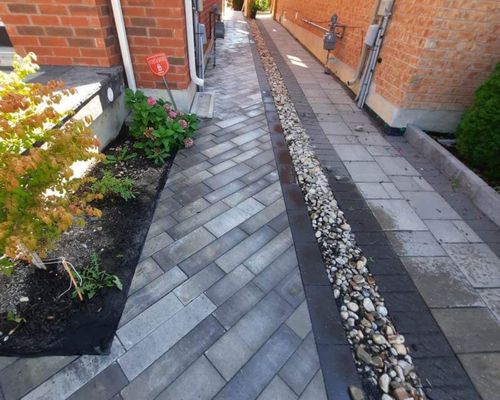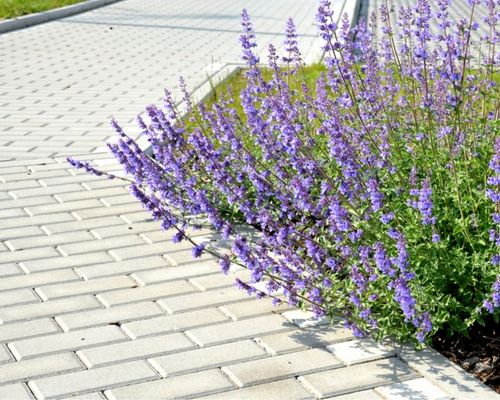 3. Project Estimate
We'll meet again to discuss finer details once the mockups are received and accepted. These details could include colours and materials. After the project details are finalized, we will provide a quote.
4. Documentation
Permits must be obtained and zoning regulations must be followed prior to construction. Construction can be significantly slowed down if the right permits are not obtained. Our team is available to help you if you need help navigating this process.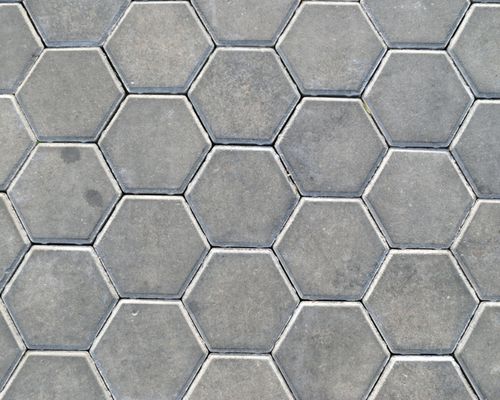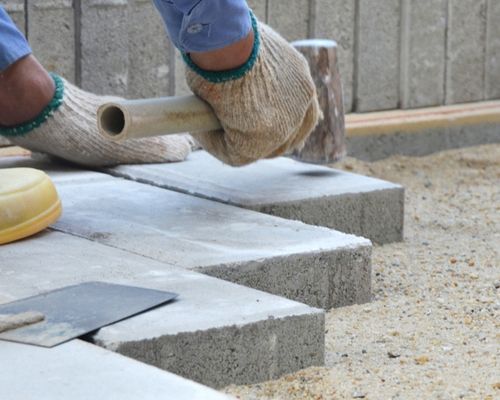 5. Repair
We can now begin construction. Throughout the entire repair process, our project manager and interlocking experts will be available to you directly. You will be kept informed throughout the process so that we can work closely together to ensure deadlines and budget requirements are met.
Interlock Repair Services
 Driveway Interlock Repair
Repairing your driveway with interlocking is a low-maintenance and durable process. Extreme weather conditions are not a problem for interlocking – it is adaptable to high temperatures, rain, and snow. It is also slip-resistant, which is great for wet or slippery weather conditions. As a result of these excellent drainage systems, snow does not accumulate on driveways, causing it to deteriorate. In other words, you'll be covered all year round! If you need help redoing your driveway, don't hesitate to contact us.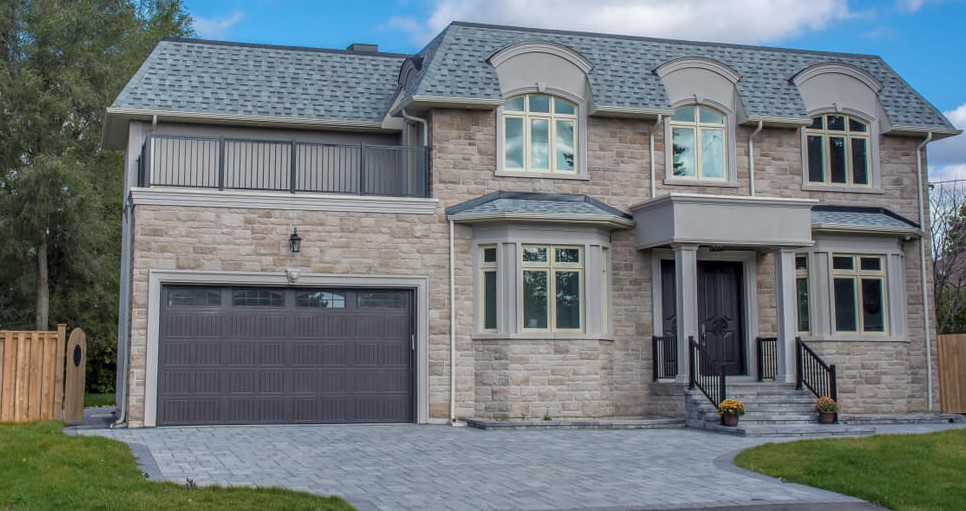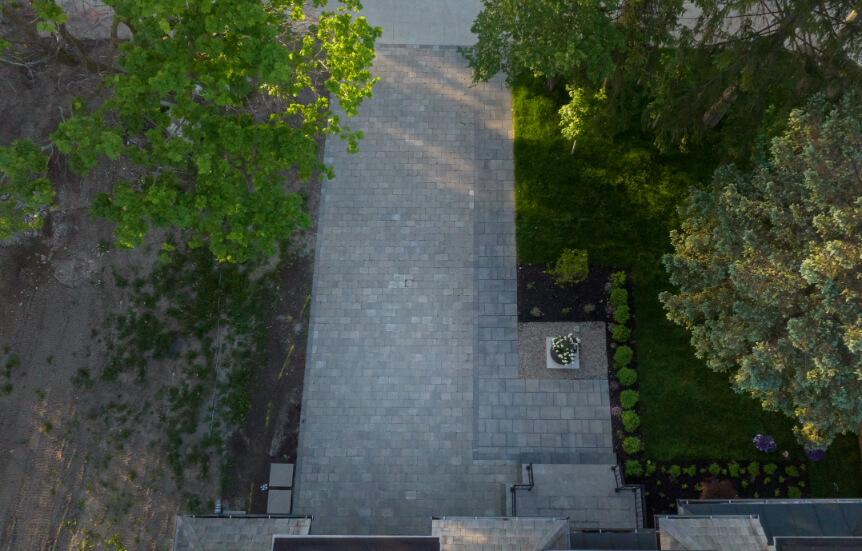 Walkway, Patio & Porch Interlock Repair
Due to their versatility and durability, interlocking is a great choice for patios, porches, and walkways. A variety of stonework options can be customized to match your personal style. A pathway and seating area can be created in your yard, creating a welcoming atmosphere for you and your guests, while increasing the value of your home. If you are interested in repairing or replacing your interlocking in any of these areas, please feel free to contact us so we can set up a consult!
.
 Backyard Interlock Repair
With interlocking, you can create an outdoor space that is functional, beautiful, and low-maintenance. A variety of natural stones can be used, including granite, cobblestone, limestone, flagstone, sandstone, marble, and slate, depending on your desired look. By combining modular and linear shapes, you can create a stylish, personal outdoor living area. Whether you're looking to repair or beautify your current interlocking, our experts are the right people for the job.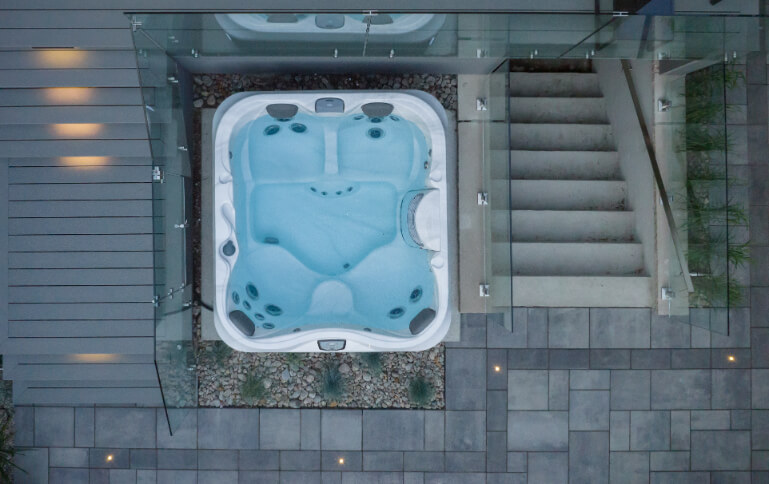 Industry Professionals
We hire the very best repair experts to get the job done.

 Industry-Leading Warranty
Our services are covered by a limited warranty, up to five years.
 Open Lines Of Communication
We work closely with our clients from beginning to end.

Professional Equipment
We use quality tools to ensure we deliver quality results.

Competitive Pricing
Great work at an affordable price.

Industry Professionals
Providing exceptional service is our top priority.
Frequently Asked Questions